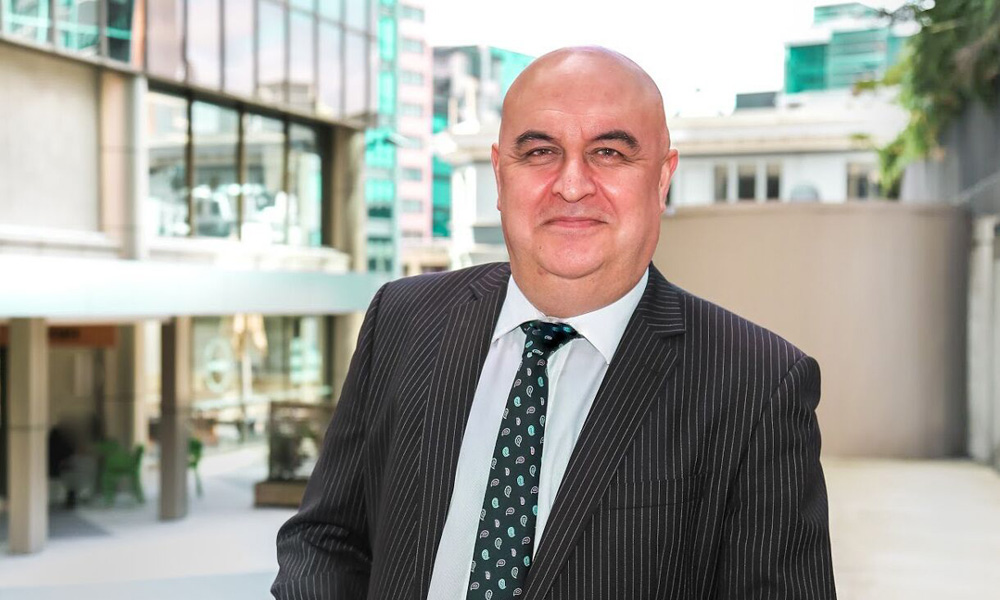 Peter is Chairman of Partners and heads the Māori Legal Issues team.
He practices in the commercial and business fields and advises a number of organisations on governance and management issues, business development and property matters.
He also provides advice about Māori land, Māori land laws, Waitangi Tribunal claims, and the direct negotiation of historical Waitangi Tribunal claims with the Crown.
The firm represents numerous Māori clients and those wanting to do business with Māori. Peter also provides expert advice on Māori legal issues and post settlement matters including:
Establishment of Post Settlement Governance Entity (PSGE) and any subsidiaries;
Transferring of assets & obligations from existing entities to the new PSGE;
Transferring cultural and commercial settlement redress assets from the Crown to the PSGE and any subsidiaries;
Entering into any additional management or other arrangements agreed with the Crown and other groups required under the Deed of Settlement;
Access to natural resources on Māori land;
Access through and to Māori land; and
Joint ventures for commercial and non-commercial projects.
He is known for his personable and professional approach, which combined with his excellent communication skills and ability to connect people, result in strong ongoing and new client relationships.
His current roles include Chairman of the NZ Riding for the Disabled Association Perpetual Members Trust, Board Member of Wellington Museums Trust (Experience Wellington), Trustee of the Henwood Trust, Chair of the New Zealand Riding for the Disabled Association and an external Specialist Advisor to the Ministry of Justice.
He is the former Chairman of Te Awe Māori Business Network. In this role he worked closely with regional and national business networks.
Born and bred in Gisborne, Peter completed his law degree at Victoria University before returning to commence practice in Gisborne. He is married with two adult children, and joined Rainey Collins in 2001.
Peter spends most of his spare time with whanau and friends. His other interests include New Zealand history, rugby, cricket, good food and meeting people.
Qualifications and Professional Memberships
LLB - Victoria University (1992)

Barrister and Solicitor of the High Court of New Zealand (1992)
Member of the New Zealand Law Society
Member of the Māori Lawyers and Law Students Association of New Zealand
Member of Horouta Ki Poneke Marae
LINZ Approved Accredited Supplier - Treaty of Waitangi Claims & Te Ture Whenua Māori Act
Member of New Zealand Law Society Legal Aid Provider Central and Waitangi Tribunal Selection Committee
External Specialist Advisor to Ministry of Justice Legal Aid Services Group
Legal Aid Auditor (Ministry of Justice)
Advisory Trustee of Herupara B Trust
Iwi Affiliation
Contact Information
Phone: (04) 473 6850
Fax: (04) 473 9304
Mobile: (0274) 434 621
Email: pjohnston@raineycollins.co.nz
Articles by Peter Johnston