Compliments or Complaints
You can leave a review through Google Reviews if you have an existing Google account or if you'd like to sign up for a new one. If you do not want to do that you can leave a review here on the website without needing to have a Google account.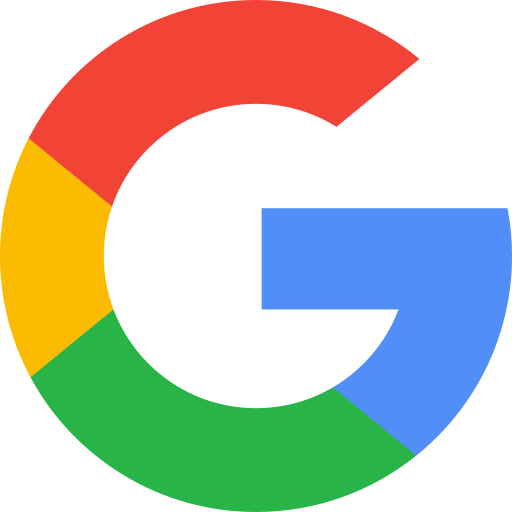 If you are not happy with our service, then we would like to hear from you. Please let us know why so we can try to put it right: complaints@raineycollins.co.nz.
When we've done a great job then please also let us know: compliments@raineycollins.co.nz
Both complaints and compliments help us to continually work on our service to you.
Send us an email any time and we'll be in touch shortly, or phone us on (04) 473 6850 and ask to speak to a Partner.