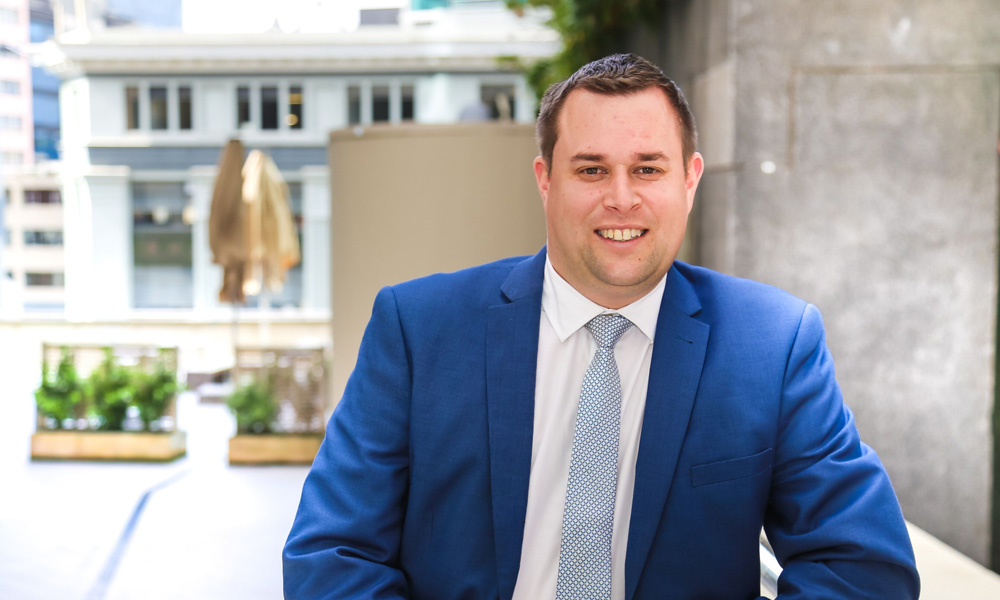 Shaun has been practising Law since October 2011 and has a wealth of experience in Family Law including Relationship Property, Parenting and Guardianship disputes, Domestic Violence proceedings, matters under the Protection of Personal and Property Rights Act with regard to the affairs of vulnerable people, Paternity, Adoption and Estate matters. He also has experience in Civil Litigation.
In providing advice and guidance on all Family Court matters Shaun is particularly interested in helping clients come to arrangements that are tailored to work for them and their families.
Shaun moved to Wellington from Hamilton in April 2019. Prior to joining Rainey Collins, he spent seven and a half years with a specialist Family Law firm.
From 2014 to 2017 he was a member of the committee for the Waikato/Bay of Plenty Young Lawyers, under the umbrella of the Waikato/Bay of Plenty Law Society.
Shaun is a big follower of football and still plays socially. He enjoys watching most sports, and is a resident Chiefs supporter at the firm. He also enjoys film, attending concerts, reading, travelling, and spending time with his partner, family and friends.
Qualifications/Memberships:
LLB – University of Waikato 2011
BA (History) – University of Waikato 2011
Member of the NZ Law Society
Member of the NZLS Family Law Section
Contact Information
Phone: (04) 473 6850
Fax: (04) 473 9304
Email: scousins@raineycollins.co.nz
LinkedIn: https://www.linkedin.com/in/shaun-cousins-27a098187/
Articles by Shaun