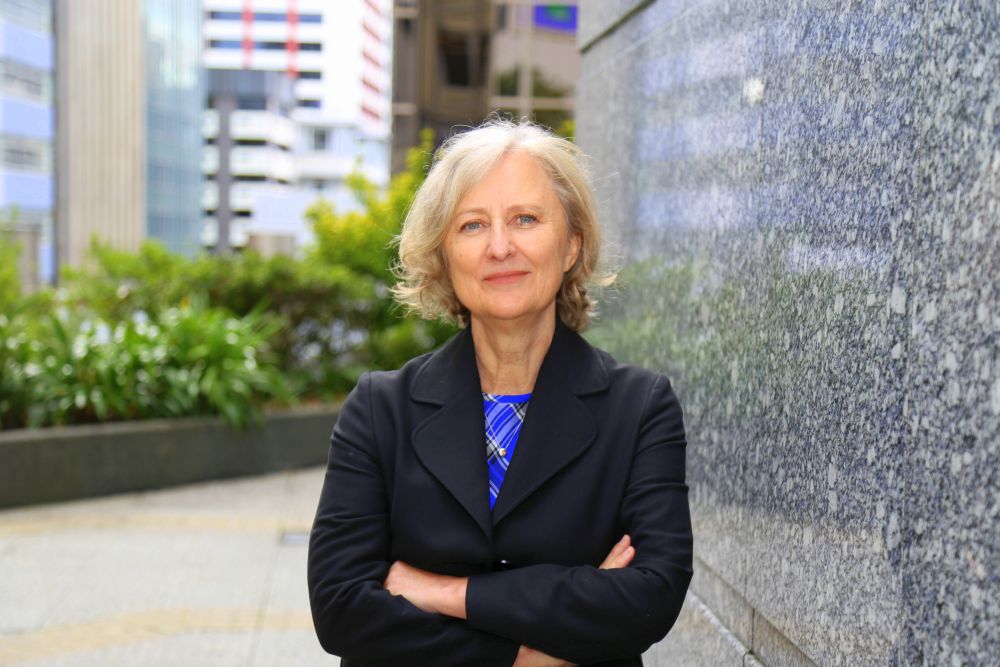 Nicky is a senior relationship property lawyer in the Rainey Collins dispute resolution and litigation team.
She has a career long commitment to assisting family clients to resolve their property issues, whether they are entering into a new relationship, restructuring their affairs, providing for children from previous relationships, or are separating.
When required, Nicky uses a team approach with other specialists in the firm, to achieve a robust relationship property agreement, or settlement for her clients, in an increasingly complex area of law.
Her other area of work is assisting clients in estate claims involving a challenge to a Will.
Along with her in-depth knowledge and experience, Nicky's approach is to wherever possible facilitate a timely and non adversarial outcome for her clients.
She offers sound judgement, maturity and sensitivity during an often stressful and delicate process.
Outside of work, Nicky enjoys cooking for family and friends, music and tennis. Her next challenge is to complete a long distance ocean swim.
Qualifications and Professional Memberships
LLB/BA - University of Auckland
NZ Law Society member
NZ Law Society Family Law Section member
Volunteer, Riding for the Disabled
Contact Information
Phone: (04) 473 6850
Direct number: (04) 889 2444
Fax: (04) 473 9304
Email: nwise@raineycollins.co.nz
LinkedIn: https://www.linkedin.com/in/nicky-wise-62532820b/
Articles by Nichola Wise